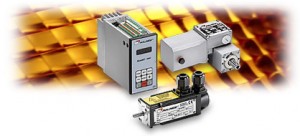 We have a very long association with this premier Italian company whose products are nothing short of exceptional.
They are produced strictly to order as there are such a variety of possibilities and unlike a lot of Italian manufactures are consistently able to produce in 3 weeks from date of order.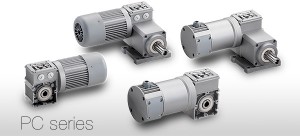 We have some of their models in stock if you would like to inspect them in a more tangible way.
We have produced another seperate page with a list of our current stock items which may be visited HERE
We would be delighted for you to look at the video presentation on the right which shows Minimotor as a truly professional company which incorporates engineering at the highest level … in EVERYTHING they do.
Perhaps looking at it in full-screen mode would give you the best experience.
Their complete catalogue of products may be downloaded here by clicking the link MiniMotor Product Catalogue
Alternatively may we invite you to look at the full range on their website www.minimotor.it